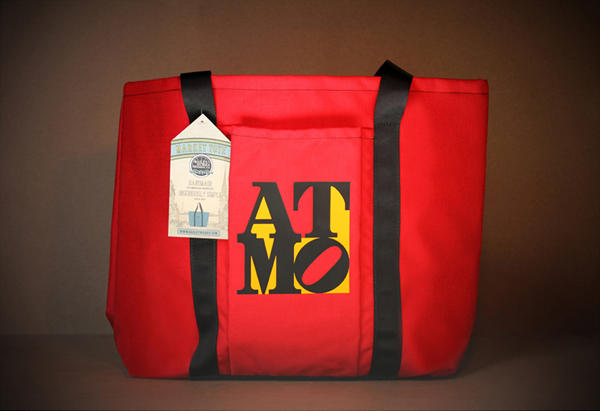 ATMO Bags for Richard Sachs

Just in time for cyclo-cross season, we've put together an order of custom totes and duffels for Richard Sachs. These bags feature his well known color scheme of red and yellow, along with screen-printed logos for his signature acronym, ATMO.


ATMO totes are available for purchase HERE.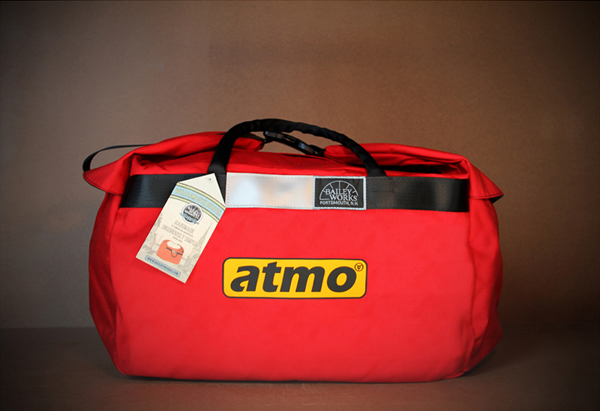 Ride on!